Patios, Stonework, Pool Decks, and Driveways

Landscape lighting can extend the hours of outdoor enjoyment and beautify your surroundings by harmonizing with both nature and architecture. Turn your landscape into a wonderland at night, make your home stand out, improve safety and securit,y and expand your outdoor entertaining options. 

Whether it's time to relax or entertain, you can extend the pleasure of your landscape through the evening with a Comak Bros. designed lighting system.

Keep you lighting system functional at all times.  Service the system on a regular basis by replacing burnt out bulbs, resetting timers, readjust the aim of fixtures and general repairs as necessary.

Services Include:

All of the fixtures we install are engineered to help you achieve a specific lighting effect. Nightscaping gives you the freedom to choose from a wide variety of Uplighting, Downlighting, Pathlighting, Underwater lighting, Specialty lighting and Backlighting solutions. We also have the Copper Series which is made up of fixtures from our collection of custom requests and modifications.

The trademarked voltage reducing Powercenter transformer is the heart of all Nightscaping lighting solutions. Features like fire resistance and protection from shock hazards are built in at every step of protection, assuring that the power supply for your outdoor lighting will operate in a safe and effective manner. Multi-Voltage-Output Powercenters are available for larger and more demanding projects. The Powercenters modular design allow you to select the control-options that best suit your needs while giving you the flexibility to modify, upgrade or just change your mind at anytime.

All of Nightscaping products are backed by the most extensive warranties in the outdoor lighting business.

Why wouldn't I just go to a home improvement store and buy lights I can install myself?

There are, of course, consumer-quality, landscape lighting fixtures that can be found at any home or hardware store. These are the most widely recognized and commonly used fixtures. They are relatively inexpensive, easy to install and geared toward the do-it-yourself market.

Though these kinds of fixtures have their place in certain landscapes, they are less reliable, often made of plastic, and lack the degree of personalization available from alternative types of lighting that our professionals can install at your home.

Comak Bros. Landscaping 647 Lowell St. Peabody, MA 01960 978-535-1227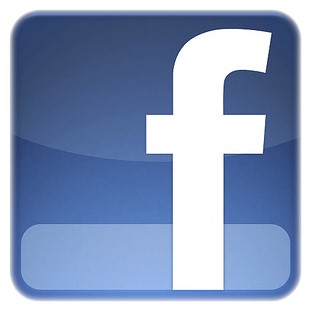 ** Move your mouse over the photos to stop the scroller. Click on any photo to find a larger photo gallery.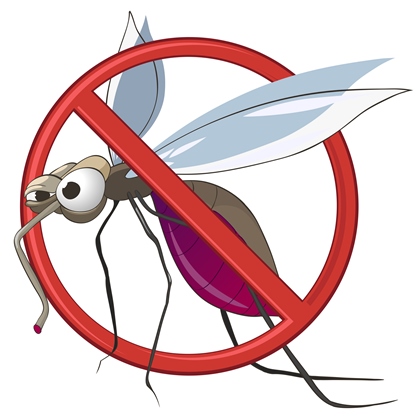 Comak Brothers is the only provider of Mist Away mosquito control systems on the North Shore.

Comak Brothers Landscaping serves the areas of Greater Boston, North Shore Massachusetts, and Southern New Hampshire, including the following cities and towns:

Amesbury, MA; Andover, MA; Bedford,MA; Beverly, MA; Billerica, MA; Boxford, MA; Burlington, MA; Danvers, MA; Dracut, MA;

Essex, MA; Everett, MA; Georgetown, MA; Gloucester, MA; Groveland, MA;  Hamilton, MA; Ipswich, MA; Lawrence, MA

Lexington, MA; Lynnfield, MA; Malden, MA; Manchester-by-the-Sea, MA; Marblehead, MA; Medford, MA; Melrose, MA ; Merrimac, MA

Middleton, MA; Nahant, MA; Newbury, MA ; Newburyport, MA; North Andover, MA; North Reading, MA; Peabody, MA; Reading, MA;

Rockport, MA;  Rowley, MA; Salem, MA; Stoneham, MA; Swampscott, MA; Tewksbury, MA; Topsfield, MA; Wakefield, MA;

Wenham, MA; West Boxford, MA; West Newbury, MA; Wilmington, MA; Winchester, MA; Winthrop MA, MA ; Woburn, MA